Akar Indah Engineering was incorporated on 20th February 2014. The company was formed through the initiatives of a group of entrepreneurs who were set to take up the challenges by the Malaysian government in encouraging more Bumiputera to set up business entities. along the way, we have seen how much potential our country has in terms of local talent.
Hence, we want to focus on the real mission; To improve Malaysian industries with technologies that have been localized. And the vision? To make these local talents renowned on the international level.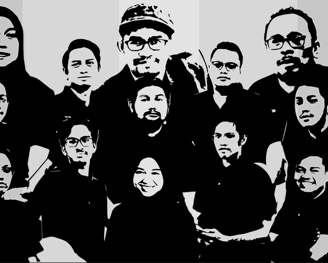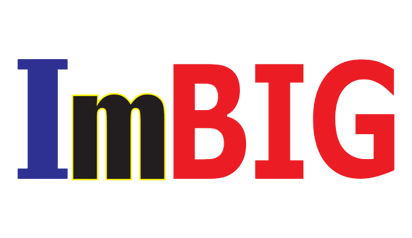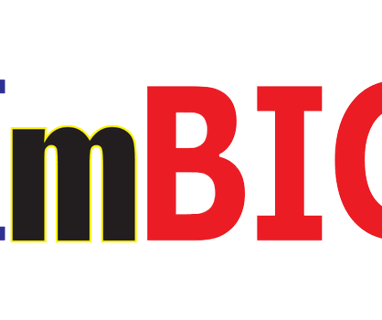 Ideal Malaysian Building Innovative Global
We believe the way people innovating readied technology will position their value in the profession."
Our Objective
As an independent company offering a wide range of engineering, information technology, i4.0 solutions, consultations, and training with the aim of reducing costs, and increasing productivity whilst maintaining a sustainable approach in all aspects.
Appointed as Proton Vendor
Winner of
SUPERB by TERAJU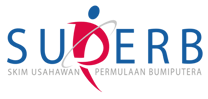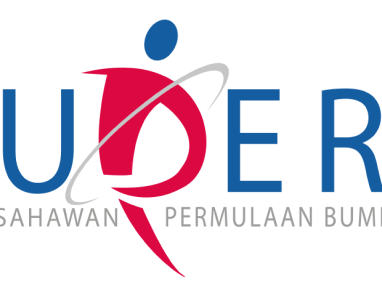 Establishment of
AKAR INDAH ENGINEERING SDN BHD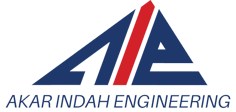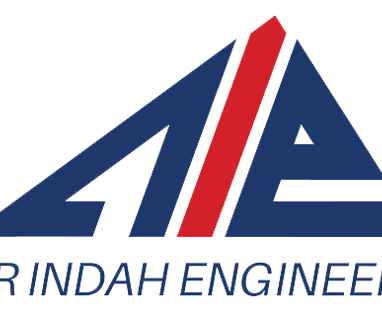 Development of CNC Retrofit using Conventional Machine
Appointed as
Mitsubishi Heavy Industries Co.ltd. Japan
as Service Provider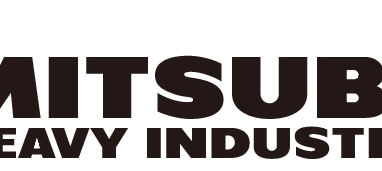 Appointed as
Komatsu NTC Co.ltd. Japan
as Service Provider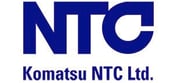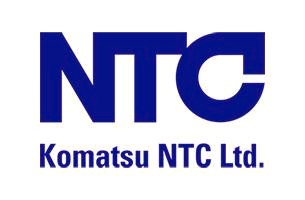 AGV & ANDON System for
Daihatsu PERODUA Engine Manufacturing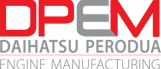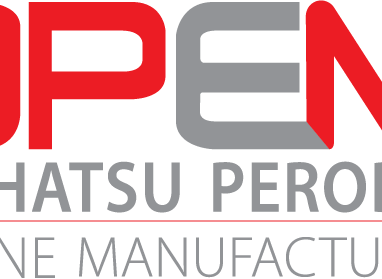 HRDF Certified Training Provider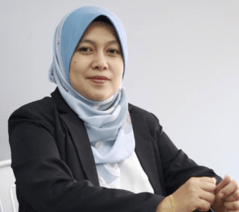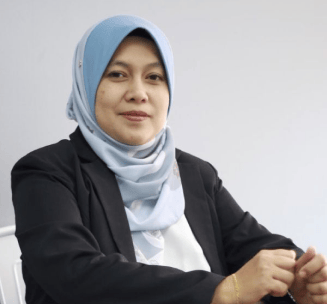 ROHANA RAHMAT
CHIEF EXECUTIVE OFFICER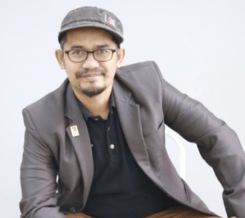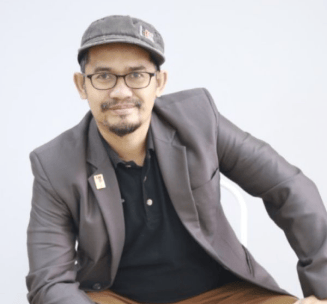 YUZAIRIN YUNUS
MANAGING DIRECTOR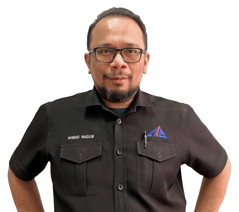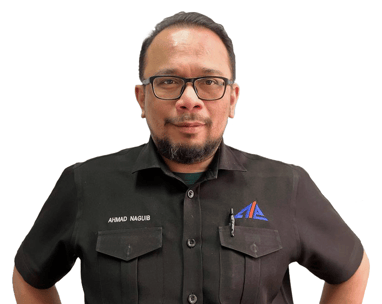 NAGUIB SHAARI
CHIEF OPERATION AND FINANCIAL OFFICER
Our Team Strength : Tech-as-a-Service (TaaS)
Our strength lies in our individuality. Set up by Esther Bryce, the team strives to bring in the best talent in various fields, from architecture to interior design and sales.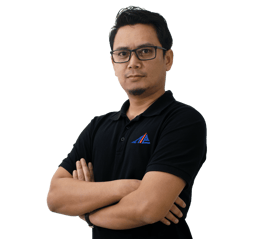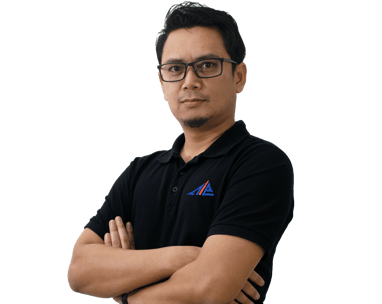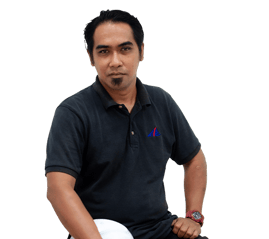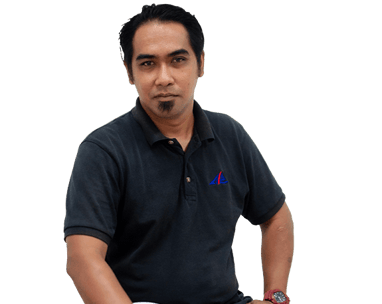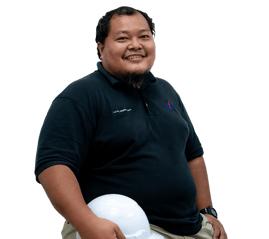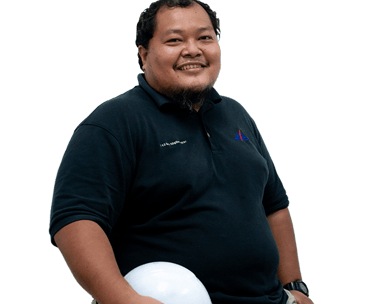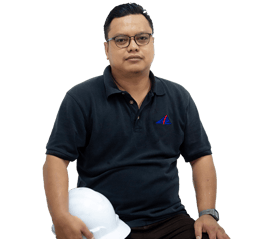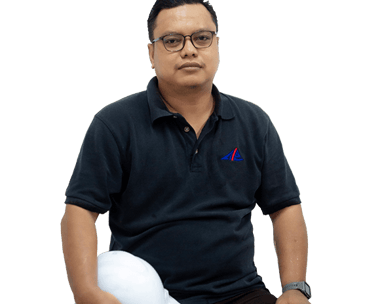 ZULKEFLI AHMAD
Electrical Engineer
Electrical, Automation & Trainer
HAIRUL ANUWAR
Mechanical Engineer
Field Expert, Electrical & Trainer
SAFAAIZAT SAFIAN
Senior Technician (Mechanical)
Field Service, Welding & Trainer
NORFAHMY KADIR
Senior Technician (Machinist/Programmer)
Retrofit, Machining CNC, Mechanical, Welding, Plasma Cutter, Basic Wiring & Trainer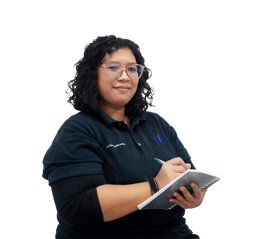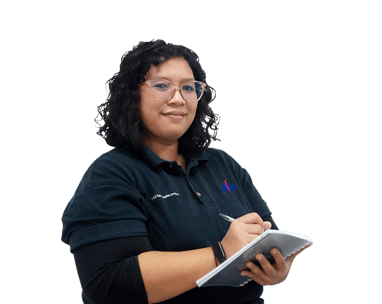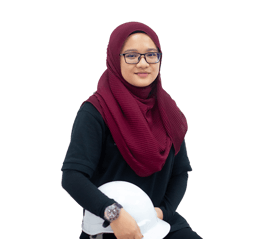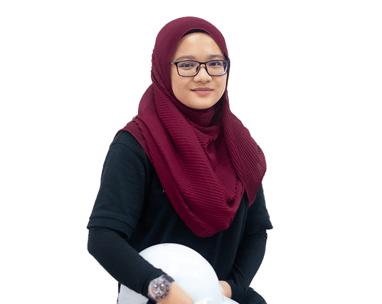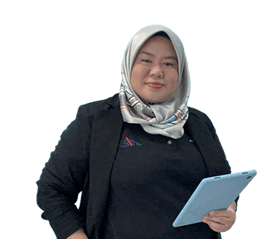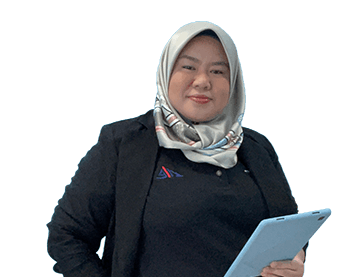 YUJI YUNUS
Coordinator/HR
Administrative, HR related & Event
HIDAYAH RAHMAT
Manager ( Roda Center)
Managing Operation & Event
NOR MUSFIRAH
Project Engineer
Project Management