Advanced Vehicle
We specialize in advanced vehicles, including AGVs, EVs, and Autonomous Robots. Our comprehensive services cover design, customization, implementation, and maintenance, across various industries. Whether it's efficient material handling, sustainable transport, or versatile automation, we deliver top-notch solutions, driving innovation and efficiency in your operations.
EV for Medical Rescue
Ensure rapid response and enhanced medical rescue operations with our electric vehicles, combining cutting-edge technology with sustainable mobility to save lives and provide critical assistance when it's needed most.
EV for Community
Join us in creating a greener, more sustainable community with our electric vehicle services, designed to reduce emissions, lower energy costs, and pave the way for a cleaner and healthier environment for everyone.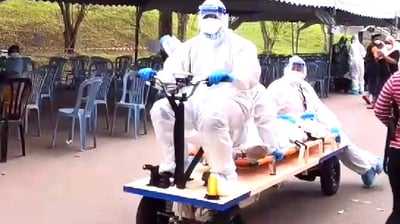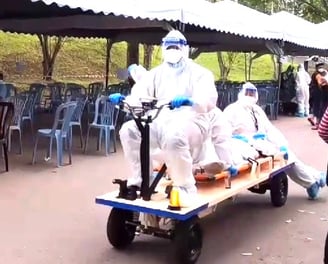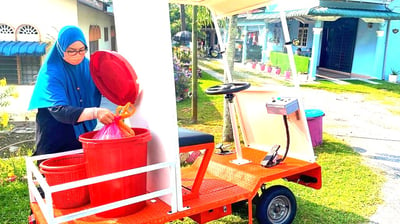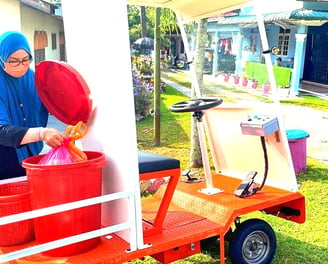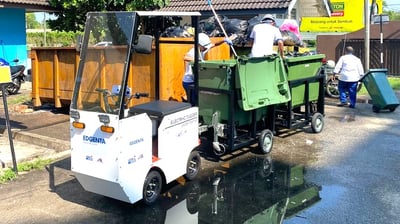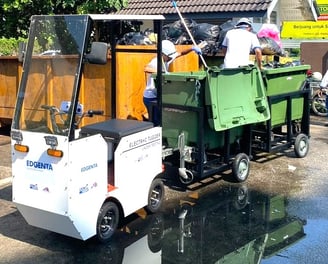 EV for Waste Management
Revolutionize waste management with our electric vehicles, offering eco-friendly and efficient solutions that not only reduce carbon emissions but also optimize collection and disposal processes.
Special Purpose Electric Vehicle (EV)
Our specialized electric vehicle development services are dedicated to crafting tailor-made solutions to meet your unique needs. We work closely with you to design and build electric vehicles specifically engineered for specialized purposes, ensuring they align seamlessly with your goals and requirements. Whether it's for medical rescue, waste management, industrial use, or any other distinct application, our expertise in electric vehicle technology allows us to create efficient, sustainable, and reliable solutions that drive innovation and make a positive impact in your chosen field. With a commitment to cutting-edge technology and environmental sustainability, we provide you with the ideal electric vehicles to elevate your operations, reduce costs, and meet your specific objectives."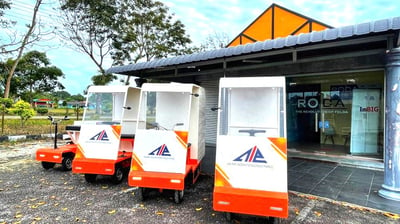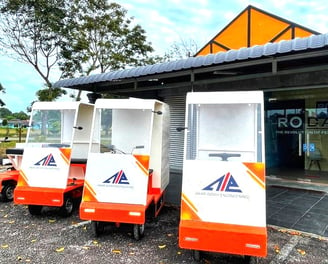 EV for Industry
Empower your industrial operations with our electric vehicles, delivering a potent combination of sustainability and productivity, ensuring a cleaner, cost-efficient, and reliable solution for your business needs.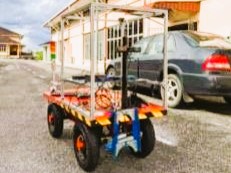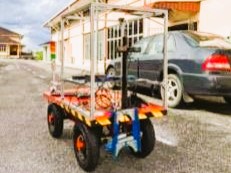 EV for Educational Purpose
Discover the future of education with our innovative electric vehicles, designed to inspire the next generation through hands-on learning experiences, fostering environmental consciousness, and shaping tomorrow's leaders in sustainable transportation.
AGV for Industry
Transform your industrial processes with our advanced AGV (Automated Guided Vehicle) systems, providing a reliable and efficient solution to enhance productivity and streamline operations in your industry
Automated Guided Vehicle (AGV)
Revolutionize your industrial and factory operations with our AGV (Automated Guided Vehicle) solutions, tailored to meet the specific needs of both large-scale industries and small to medium-sized enterprises (SMEs), providing cost-effective automation that maximizes efficiency and productivity for businesses of all sizes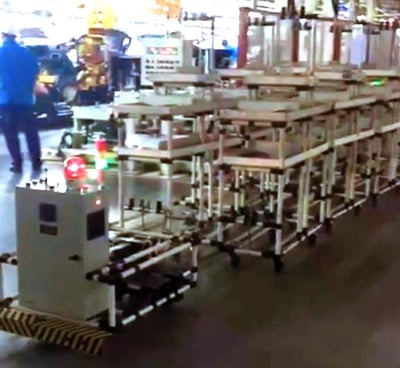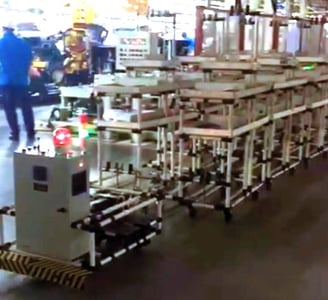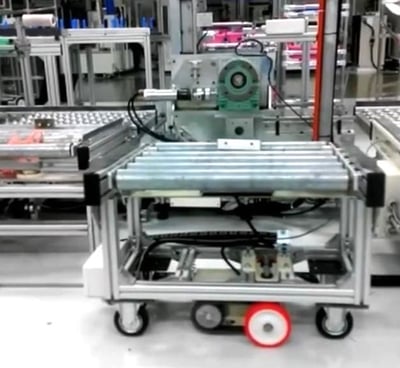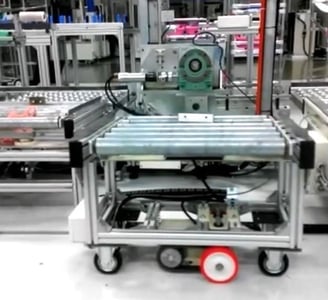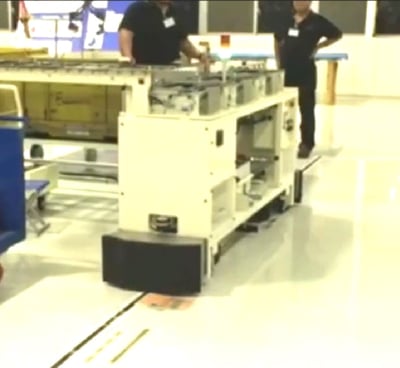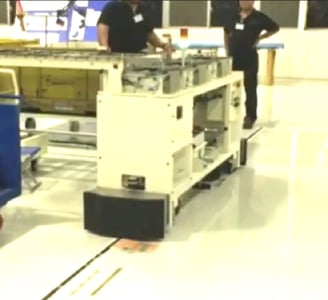 Assembly line vehicle type AGV
Unit load vehicle type AGV
AGV for SME
Empower small and medium-sized enterprises (SMEs) to thrive in the modern era with our AGV (Automated Guided Vehicle) technology, offering scalable automation solutions that enhance productivity, reduce operational costs, and pave the way for sustainable growth.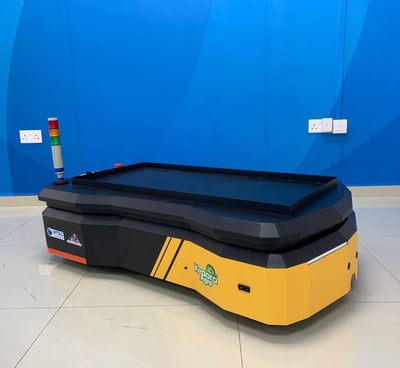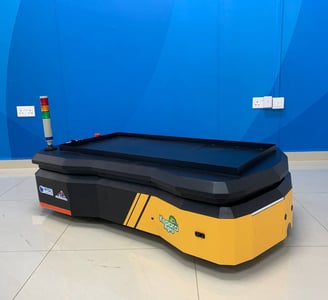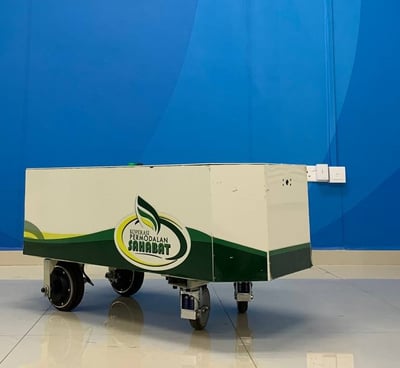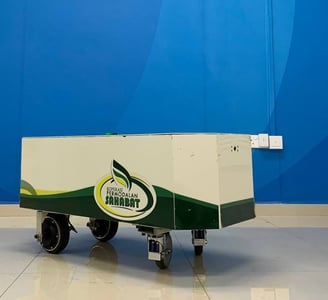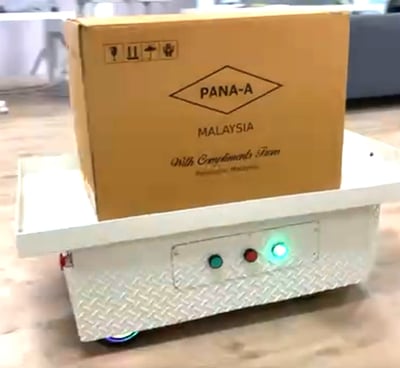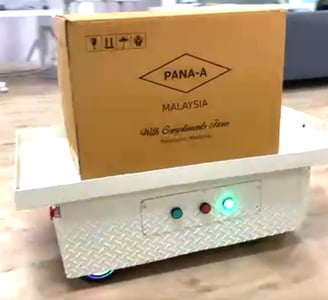 Autonomous Car
Unlock the ultimate freedom and convenience of tomorrow's transportation with our state-of-the-art autonomous car technology, redefining mobility for a safer and smarter world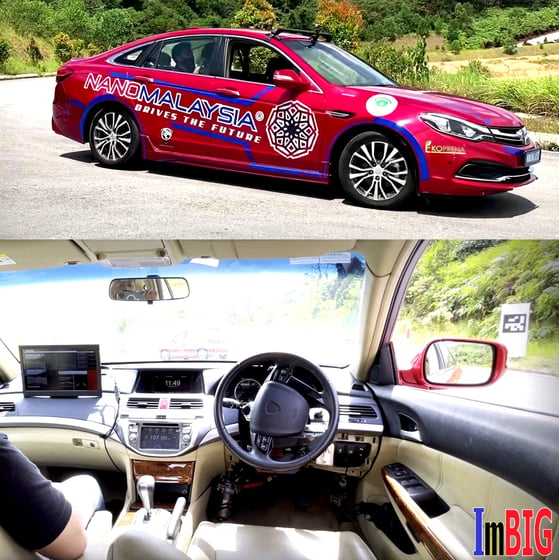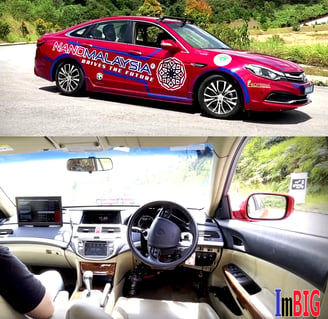 Autonomous Robot
Empower your workforce and streamline operations with our autonomous robots, designed to effortlessly ease workloads, enhance efficiency, and drive productivity to new heights
Autonomous Robot
Experience the cutting-edge integration of autonomous robot technology in both transportation and industrial sectors, where our advanced solutions redefine efficiency, safety, and productivity, offering seamless automation for a wide range of applications.