Machine Maintenance
Our extensive range of support services is designed to cater to all your machine needs, offering a complete spectrum of maintenance solutions that include preventive measures to proactively keep your equipment in top condition to the corrective actions to swiftly address any issues, guaranteeing uninterrupted and optimized machine performance.
Preventive Maintenance
Our preventive maintenance services proactively inspect, service, and repair equipment to prevent breakdowns and ensure optimal performance and longevity.
Predictive Maintenance
We use advanced technology to predict and prevent machine issues, minimizing downtime and maximizing performance.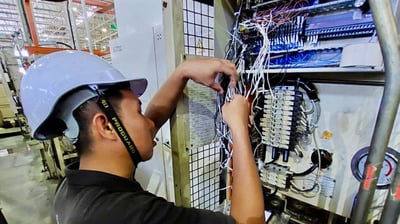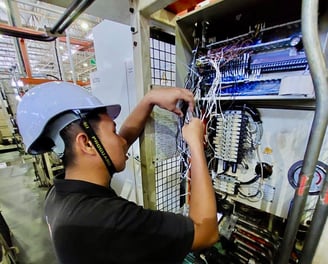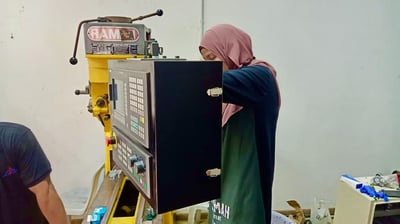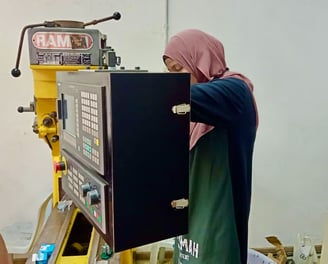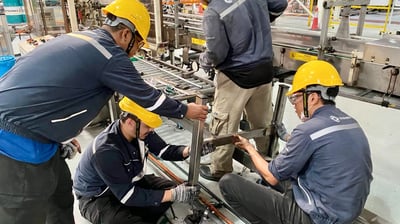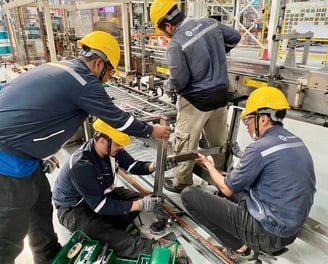 Reactive Maintenance
Our machine reactive maintenance service involves responding swiftly to equipment failures, minimizing downtime, and swiftly restoring optimal operation.
Corrective Maintenance
Our machine corrective maintenance service is committed to promptly detecting and resolving equipment issues, ensuring minimal disruptions and maintaining the smooth operation of your machinery.
Machine Retrofit
We provide machine retrofit services which involve upgrading or modifying existing machinery to improve its performance, efficiency, and capabilities to meet modern standards and requirements.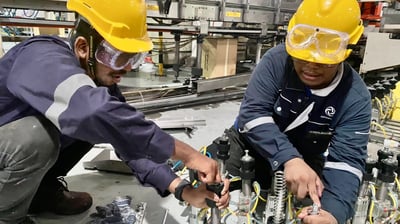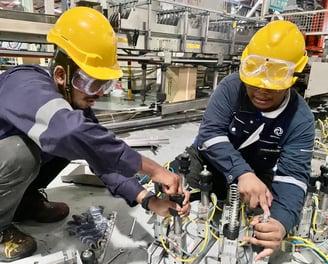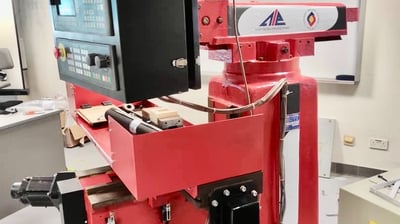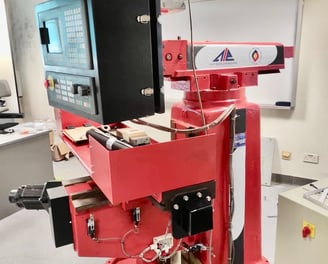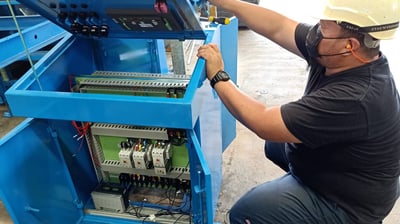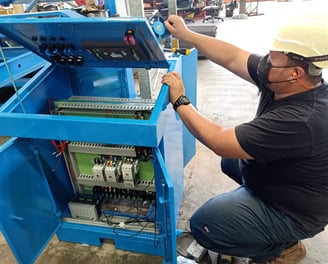 Machine Customization
Customizing machinery is one of our specialized services, involving the adaptation of equipment to meet unique requirements or goals by making design, functionality, or component adjustments for enhanced performance in specific applications or industries.